Login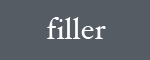 eFinder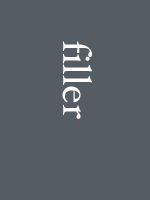 eFinder
Your Results.

The results below match your search criteria.

Not enough results? You can modify your search by using the advanced search box to the right.



Details


We're sorry, there were no listings that matched your search criteria.
Try searching for less criteria, or try one of the other search options.


Promotions
find out about all the exciting promotions that we are currently running
Click Here

Referral Network
find out how you can earn advertising credits from referring our network of sites to others
Click Here